SEEING IS BELIEVING
St. Andrews Memory Care
At St. Andrews Memory Care, we offer specialized programming that promotes cognitive stimulation and encourages social interaction among our residents. Activities such as music therapy and art classes are designed to challenge the mind and help improve cognitive function while providing an enjoyable experience for all participants. Our memory care community offers a unique environment where residents can enjoy a peaceful and relaxing daily life while receiving the care they need due to issues surrounding memory loss or related conditions.
St. Andrews Memory Care is located near Providence St. Vincent Medical Center and in close proximity to public transportation, providing easy access to many local businesses. Our staff includes certified nursing assistants, registered nurses, and certified activities directors who work together to provide exceptional care for our residents.
We invite families to learn more about our services and amenities for Memory Care residents by visiting us for a tour and experiencing our residence for yourself. Come see our community that's over 100 years old and has many unique features, including original hardwood floors and a recently renovated 200-year-old chapel. During your visit, we invite you and your loved one to stay for a complimentary meal and savor a sample of what our residents enjoy daily. Contact us today – we look forward to meeting you.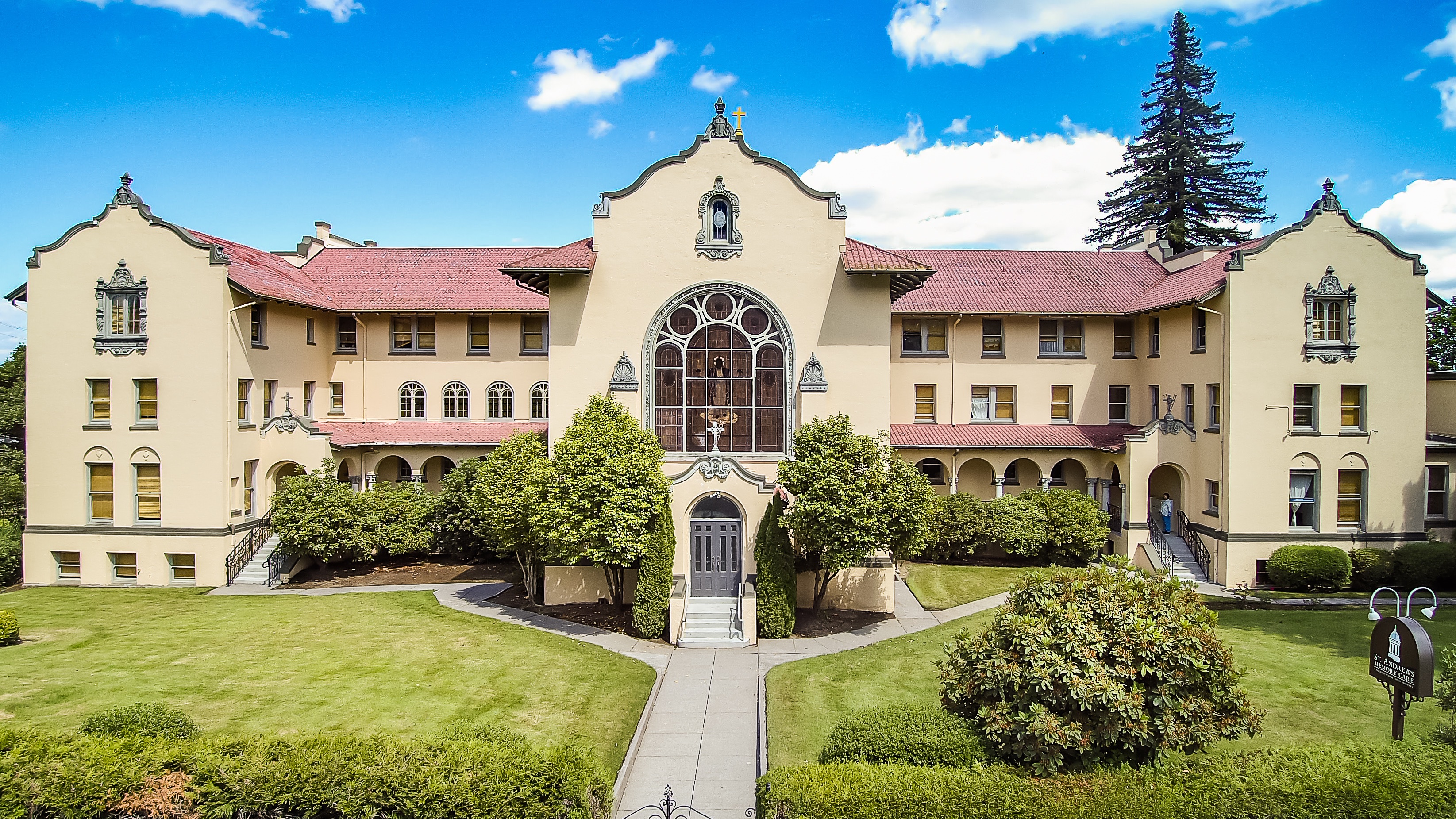 TOUR OUR COMMUNITY
Our dedicated concierge and 24-hour team are here to help you pursue the lifestyle you deserve.
Live life to the fullest
Connect, learn, and grow with our activities and events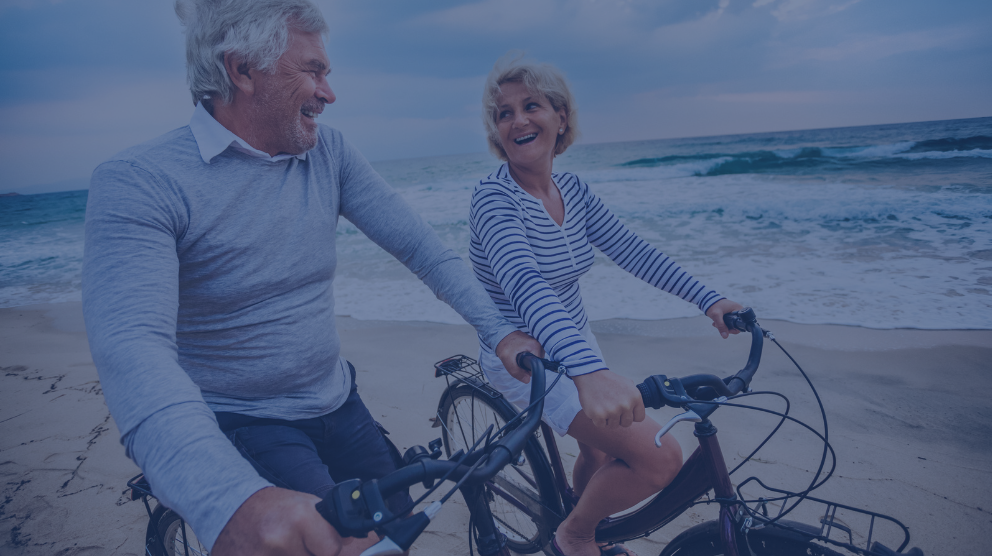 AMENITIES
& SERVICES

An Engaged Lifestyle. Extraordinary Events. Elevated Experiences. Seize your moment to participate in inspiring activities, every day! Our on-site amenities provide you with everything from pampering and self-care treatments, to a full calendar of social events, to physical activities for all levels of ability!
There is always something happening in your new community, stimulating the mind in strengthening the body, with interesting activities and extraordinary outings that are simply a part of everyday life. Do you enjoy listening to a visiting pianist's performance or heading to the theater to screen classic pictures and contemporary blockbusters? Or do you prefer staying fit or taking a stroll through lushly landscaped courtyards and picnic areas? There's always plenty to do with friendly neighbors. Engage in your best life today!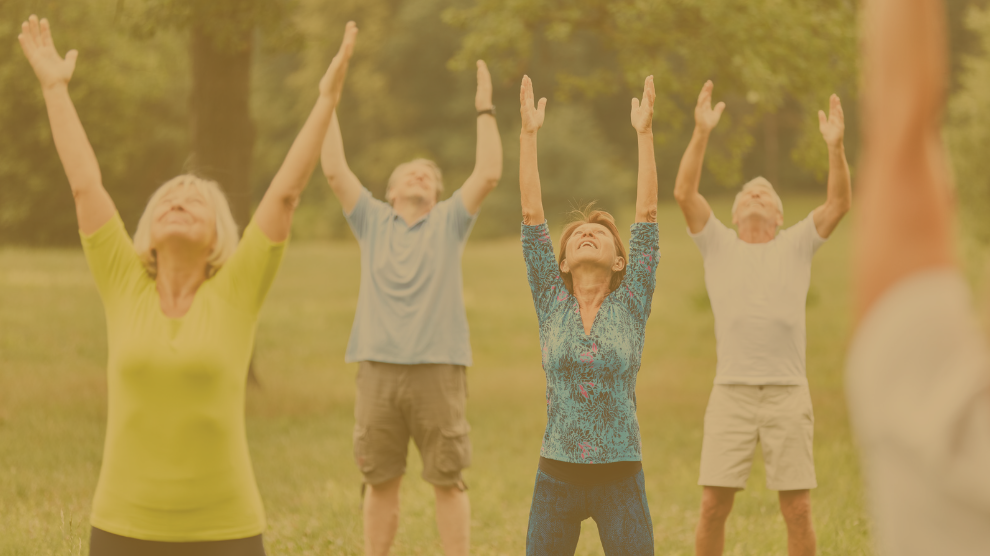 INDEPENDENT &
ASSISTED LIVING,
MEMORY CARE
Luxury Senior Living, Redefined. You deserve to live your best life. We're determined to help. We create Senior Living communities that feel like you're on vacation, every day. Our communities inspire you to flourish, with a selection of homes that are contemporary, yet timeless. Sophisticated, yet comfortable. We provide custom care for all of our residents, tailored to their specific needs. Our communities give you a new standard for senior living, with inspired independent living, state-of-the-art assisted living and forward-thinking memory care — all thoughtfully designed for you!
Choose your beautifully designed residence, with floor plans ranging from a spacious 1-bedroom homes, to spectacular penthouse. We give you uncompromising luxury homes that are the perfect home base to take advantage of inspiring opportunities, enhanced by premium amenities and services.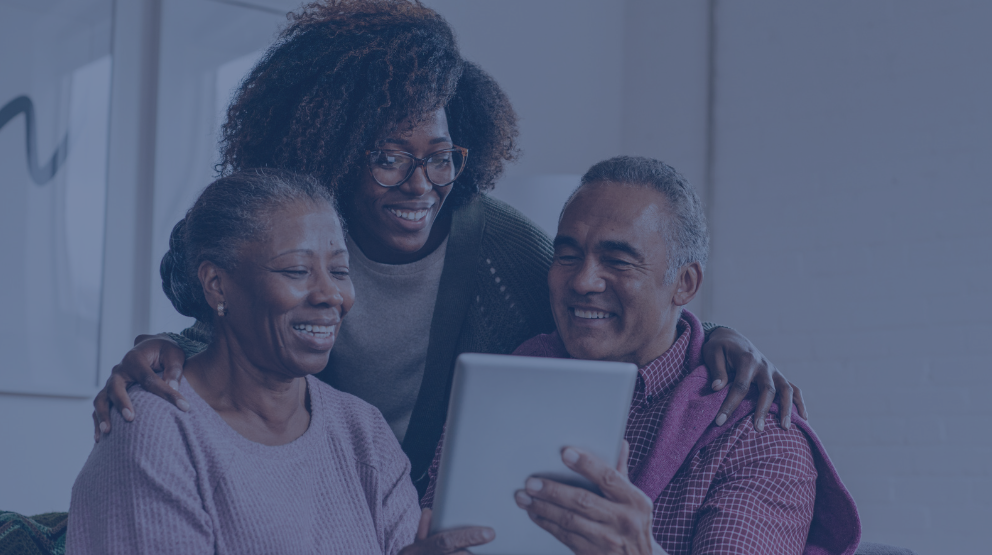 TAKE A
VIRTUAL TOUR

Experience Your New Home. We invite you to an exclusive Virtual Tour, where you'll have the opportunity to explore your new home. Our communities come to life from every angle, with thoughtfully designed homes and engaging activities, all ready to enhance your lifestyle.
And you can rest easy and move through your day with confidence, knowing that our compassionate caregivers are available any time, day or night.
Our weekly housekeeping, laundry, linen services, restaurant, style, dining, social activities, daily fitness classes, and uncompromising life-enhancing amenities, ensure that you will be living your best life, every day!
A Scenic Portland Location
St. Andrews Memory Care offers scenic drives around the city of Portland, and when you visit your loved one, you'll have a wide array of local restaurants and shopping centers nearby for a day out.
Coquine, Redwood, Stark Street Pizza Company
Mall 205, Powell Street Station, Fubonn Shopping Center
OSHU Hospital, Adventist Health Portland, Providence Portland Medical Center
OUR COMMITMENT
At St. Andrews Memory Care, we dedicate every day to supporting our residents to live the full, active, independent lifestyle they deserve. We know that with a little of the right kind of individualized assistance, our residents can continue to enjoy the activities that are meaningful to them. Personalized care plans, an attentive 24-hour care team, and stand-out amenities make St. Andrews Memory Care the premier choice for senior living in Portland, OR.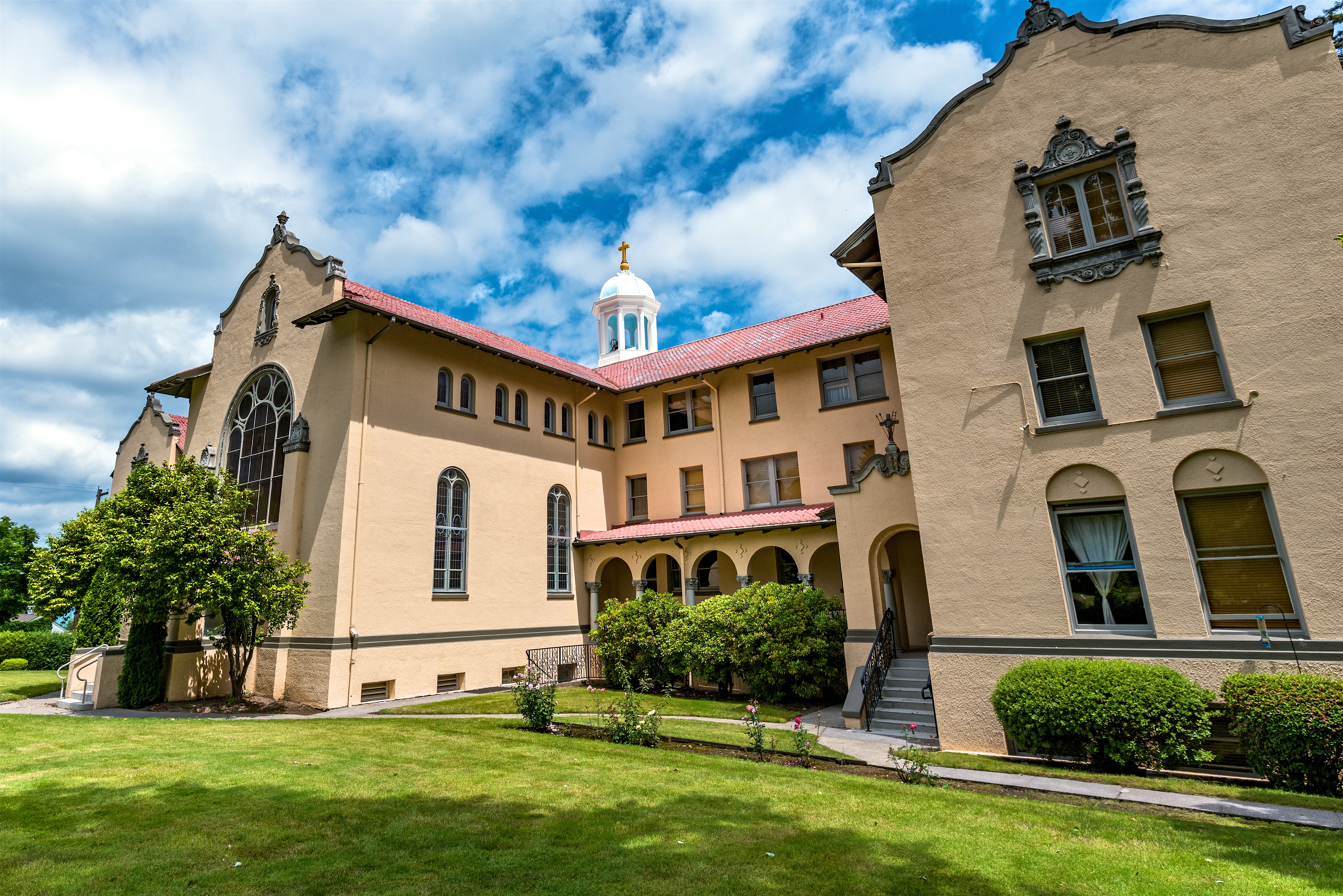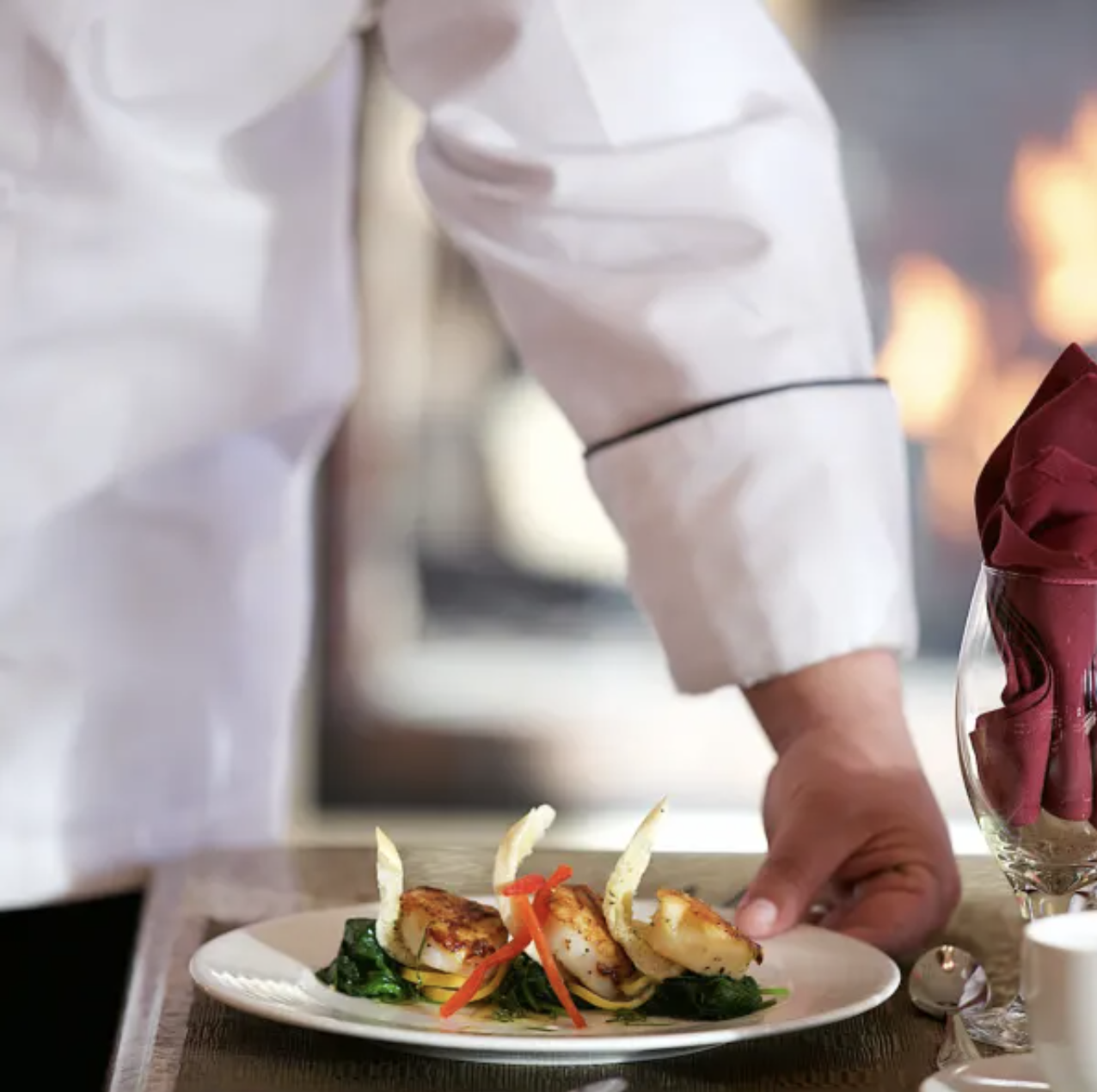 HEALTHFUL & SATISFYING
You can count on our professional culinary team to prepare each meal to your unique specifications.
Our in-house culinary team prepares fresh, delicious meals made to your specifications, so you can trust that each bite will be as palate pleasing as it is nutritious.
We can accommodate allergies, sensitivities, and dietary needs, but above all, we make sure that the food we serve tastes great to you. Everyone has different preferences, and we are happy to honor yours.
BEYOND EXPECTATIONS
ST. ANDREWS MEMORY CARE
THE COMMUNITY TEAM
Our community team is here to help you find your forever home and community — a place to thrive. Our talented team of Community Advisors is here to assist you in your journey and make the move as seamless as possible.
Meridian at Lake San Marcos
7617 SE Main St Portland, OR 97215
(503) 386-1189